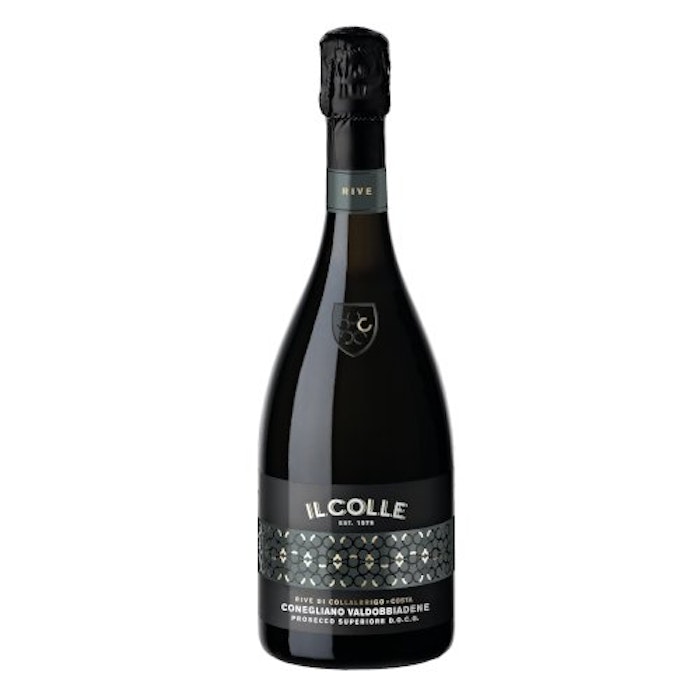 Rive di Collalbrigo - Costa Conegliano Valdobbiadene Prosecco Superiore DOCG Extra Dry 2021






Info
Contains Sulphites - Product of Italy
Tasting Notes
The colour is light straw yellow. The aromas are of apple, pear, white flowers and bread crust. The taste is slightly sweet, well balanced and harmonious.
Why we like it
The mention "RIVE" is reserved for 43 micro-terroirs of the Conegliano Valdobbiadene DOCG area. In these areas the hills are particularly steep and the grapes are only harvested by hand. RIVE wines shows the different expressions of Conegliano Valdobbiadene, since each has its own particular microclimates, exposures and characteristics of the terroir. To produce this wine we use the exclusive Il Colle Method®: from must to sparkling wine in only one fermentation, directly in the autoclave/pressure tank.
Pairings
It is ideal as aperitif and with grilled fish. It is perfect also alone, to celebrate every happy moment.